300 Broadway, Suite #4
Seaside OR 97138
503.738.5556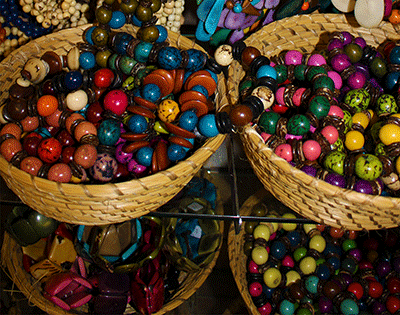 Welcome to the world of gifts, clothing, jewelry and so much more at West of the Moon. Experience Bolivian musical instruments, feel the quality and warmth of Peruvian alpaca sweaters, decorate with a six foot carved wood giraffe from Bali, drink from Mexican hand blown glassware, dazzle with an Ecuadorian tagua necklace or give an intriguing African mask to a friend.
Explore apparel, handcrafted furnishings, folk art, musical instruments, jewelry and accessories from over fifteen countries. All items have been purchased directly from the artisans, small family workshops and cottage industries. Direct trade is the business philosophy of West of the Moon; to ensure fair living wages and to promote earnings that stay in the small communities.
Contact West of the Moon by phone us at 503.738.5556 or fill out the form below: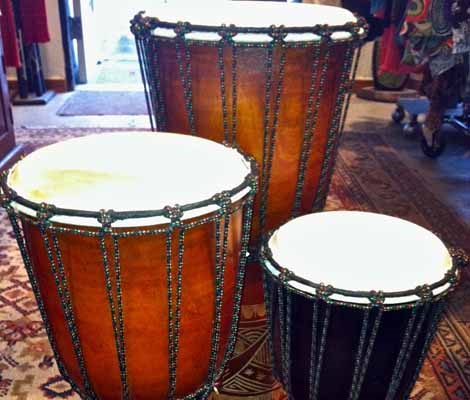 Clothing • Furniture • Musical instruments • Jewelry & accessories • Pottery • Folk art • Masks • Home decor • Glassware • Carved wood animals