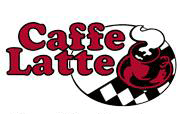 300 Broadway, Suite #19
Seaside OR 97138
503.738.8631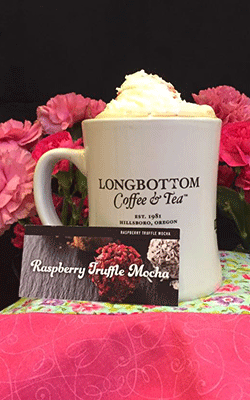 Caffe Latte has been the coffee hub of downtown Seaside since it opened in 1990. Julie and Dan Jesse purchased Caffe Latte in 1995.
On most mornings, groups of coffee lovers can be found at the tables of Caffe Latte enjoying coffee and laughter.
Come join us for great hot coffee, hot chocolate, blended and iced coffee drinks and locally made fresh baked goods.
Coffee • Baked Goods • Gifts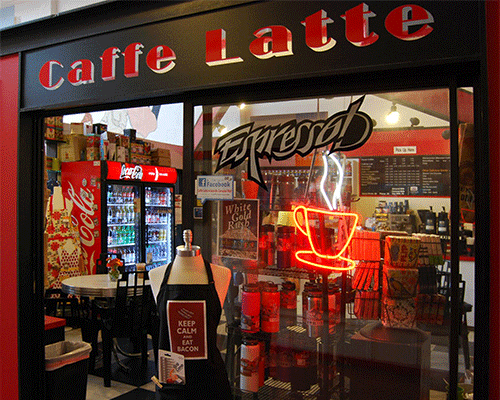 Featuring Longbottom coffee and tea • Hot and cold coffee • Blended Drinks • Hot Chocolate • Soft Drinks • Whole Bean Coffee for Sale • Coffee Related Gifts • Seasonal and Beach Theme Gifts
If you have any questions, feel free to contact us using form below.