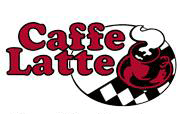 300 Broadway, Suite #19
Seaside OR 97138
503.738.8631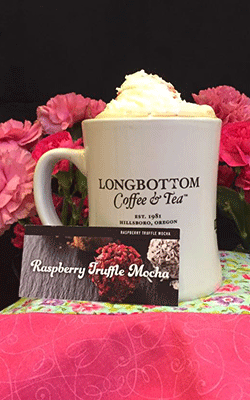 Caffe Latte has been the coffee hub of downtown Seaside since it opened in 1990.  In 2021, longtime employee Krista Howsden purchased Caffe Latte and continues the proud tradition of serving locals and visitors alike with a friendly smile and outstanding coffee.  
Whether you are downtown for business or pleasure, you can visit Caffe Latte for the perfect drink, treat, or unique gifts. We are the place where coffee lovers and families all enjoy the casual fun atmosphere. 
Come join us for hot, iced, or blended coffee. We also offer delicious smoothies, hot cocoa, teas, Italian sodas, unique gifts and more! 
Hungry? We got you covered on that too! Baked goods, breakfast sandwiches, lunch items & more. 
Coffee • Baked Goods • Gifts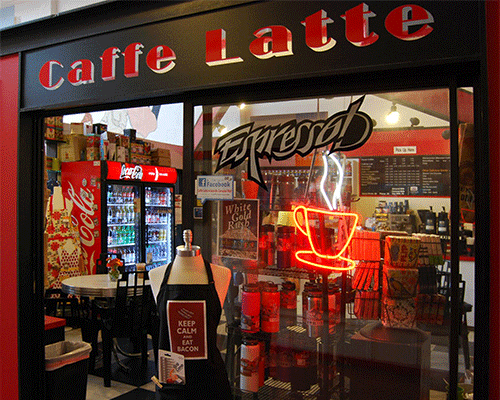 Featuring Longbottom coffee and tea • Hot and cold coffee • Blended Drinks • Hot Chocolate • Soft Drinks • Whole Bean Coffee for Sale • Coffee Related Gifts • Seasonal and Beach Theme Gifts
If you have any questions, feel free to contact us using form below.