300 Broadway
Seaside OR 97138
503-739-7323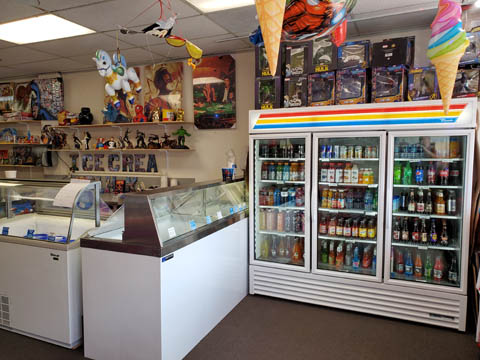 Of all the ice creams available the one and only Tillamook Ice Cream is the greatest! Tillamook is the North Coast brand so of course that is what we carry.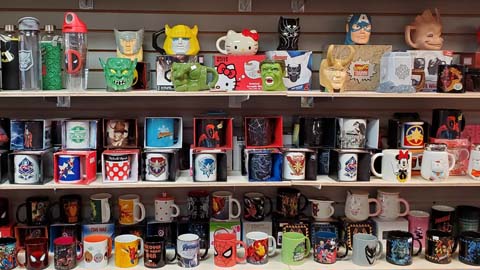 Captain America to Minnie Mouse to Spider Man and MORE: mugs, tee shirts, backpacks, tricycles and MORE! Q-Land has the Retro nostalgic things that kids of all ages collect.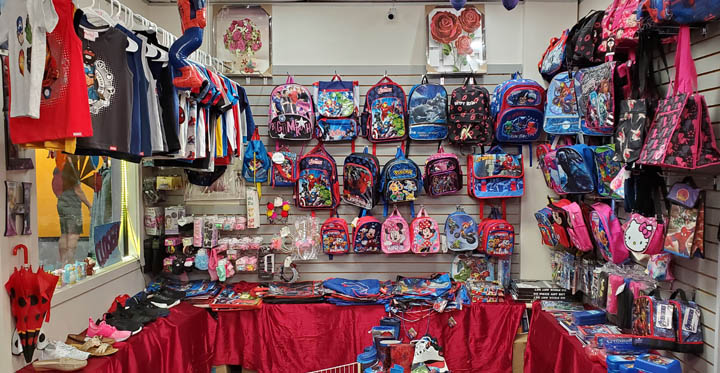 Here are more nostalgic branded items that we carry. Our webpage just shows you a sprinkling of what we carry. We try to carry a fantastic array. Come in and shop with us.